100% GOTS Certified Organic Percale
Available in 5 contemporary shades, our CrispCool Organic Cotton Collection features a smooth, matte percale reminiscent of the five-star hotel bedding everyone loves (especially hot sleepers!).
The Feel:
Imagine slipping into a bed that's as crisp and cool as your favorite hotel spot but gets even softer with each wash—it's like a never-ending hug. The CrispCool Organic Cotton Sheet Set is like a breath of fresh air—not just soft, but built to stand the test of time against pets, little ones, and the regular spin cycle.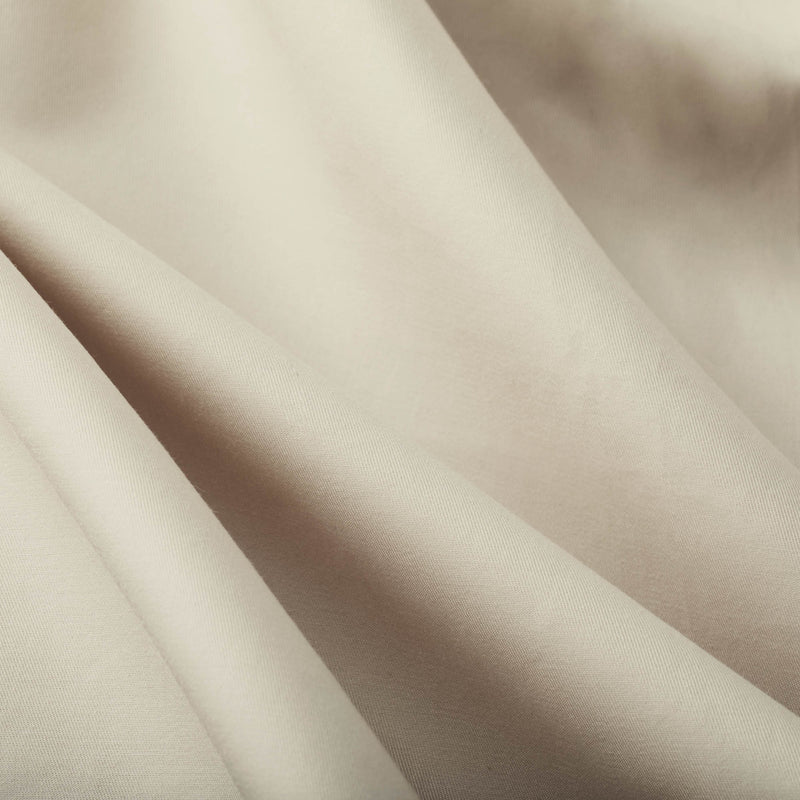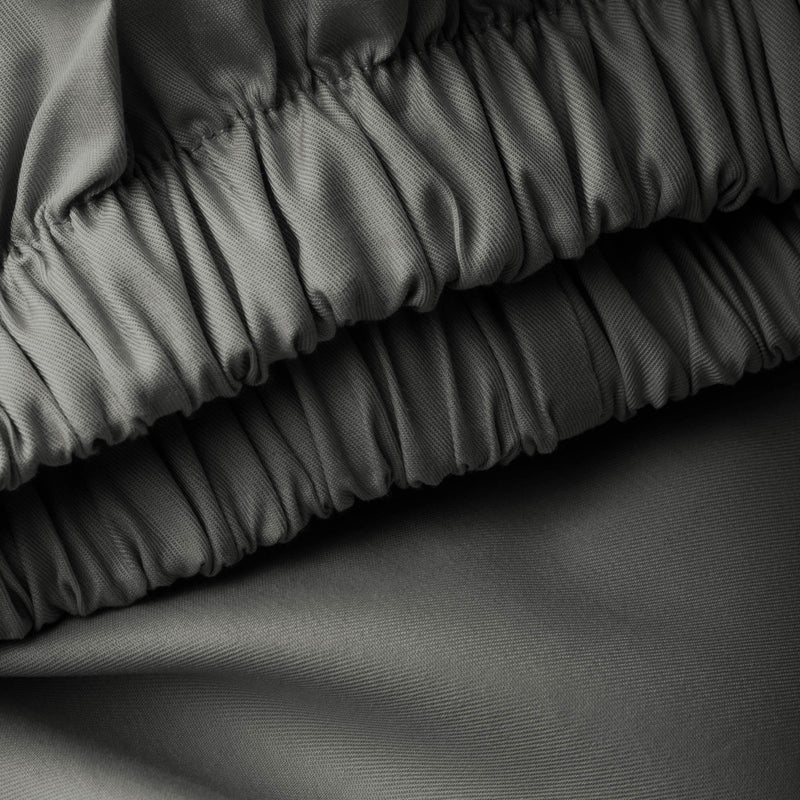 The Design & Build:
Feel that familiar SIJO softness? Yep, it's there. And, our testing confirms: no pilling, tearing, stretching, or color fading. Our percale has a 50% longer life expectancy than other cotton, ensuring a cozy sanctuary for years of snuggles and snoozes. Did we mention it's all made from 100% GOTS Certified Organic Cotton? Sweet dreams, eco-style!
The Source:
Less than 1% of the world's cotton is organic, setting our products apart. Traceable from Farm to Finish, we work directly with family-owned farms and factories, taking every aspect of our environmental impact into careful consideration.Plus, we've got your peace of mind covered with natural fibers: 100% free from harmful chemicals, pesticides, and GMOs – while using 91% less water than conventional cotton methods.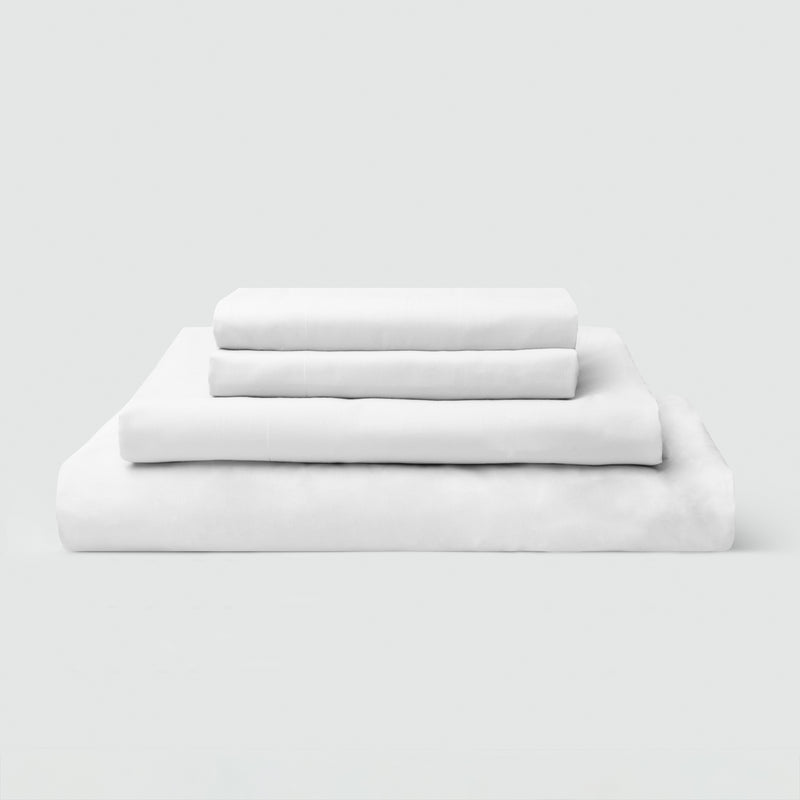 20% Off Sale
Best Sellers
From

Regular Price

$117

Sale Price

$93.60
Quick Shop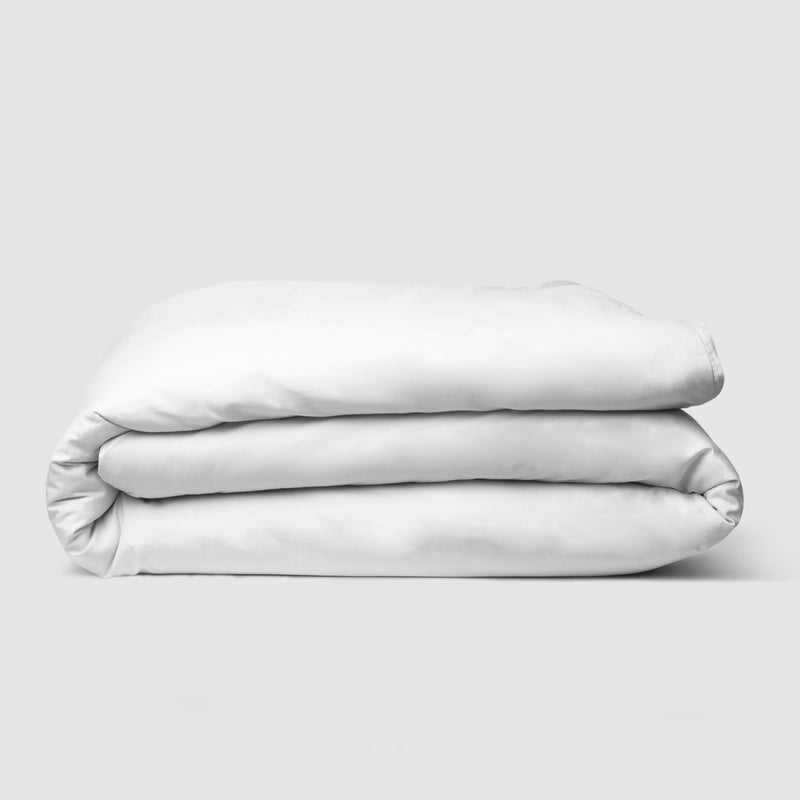 20% Off Sale
Best Sellers
From

Regular Price

$131

Sale Price

$104.80
Quick Shop
Materials designed with you in mind.
Check out our other material collections
AiryWeight™
Our signature, cooling eucalyptus keeps you snuggly and never sweaty
Cooling Eucalyptus Bedding
TempTune™
Temp regulating CLIMA™ Tech infused in premium Supima cotton
CLIMA™ Tech Cotton Bedding
LuxeWeave™
Classic, natural, flax linen, stone-washed for immediate comfort
French Flax Linen Bedding