Cooling Eucalyptus
Made from the very same base material as our Cooling Eucalyptus AiryWeight™ sheets, our loungewear is equally as soft, comfy, luxurious, breathable, and cooling.
Super Sustainable
One of the most sustainable materials out there, Lyocell supports better sleep with its naturally breathable, moisture-wicking properties.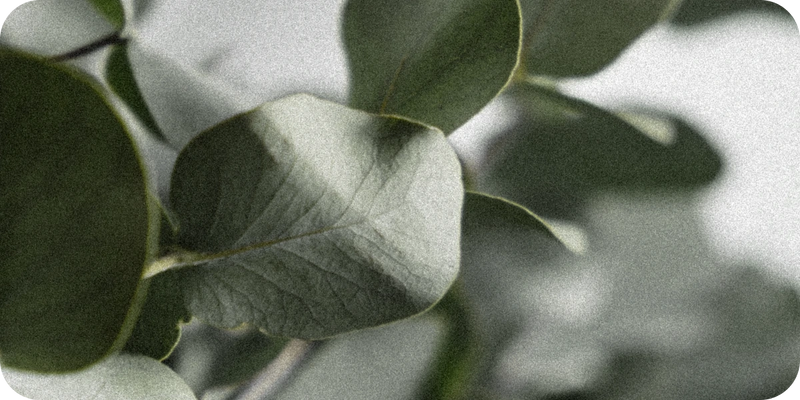 Ultra Smooth
The skin-to-sleepwear dynamic we've all been craving can be found with these PJs, in all their naturally soft, smooth splendor. 
Naturally Smarter
By nature, this material is cool, soft, moisture-wicking, and naturally unfavorable for bacterial growth. Sleep easy!
Cooling Eucalyptus Sleepwear Collection