French Flax Linen Bedding
Available in 10 dreamy colors, our LuxeWeave™ French Linen Bedding is sustainably sourced in France and stone-washed for immediate softness, right off the bat
100% Natural. Indulgent. Breathable. Dreamlike.
Explore our 100% French Flax Linen Collection
100% Natural
Linen is a breathable natural fiber made from flax stalks. Each small batch of hand-crafted linen yarn is sourced from Normandy, France, known for producing some of the best linen in the world.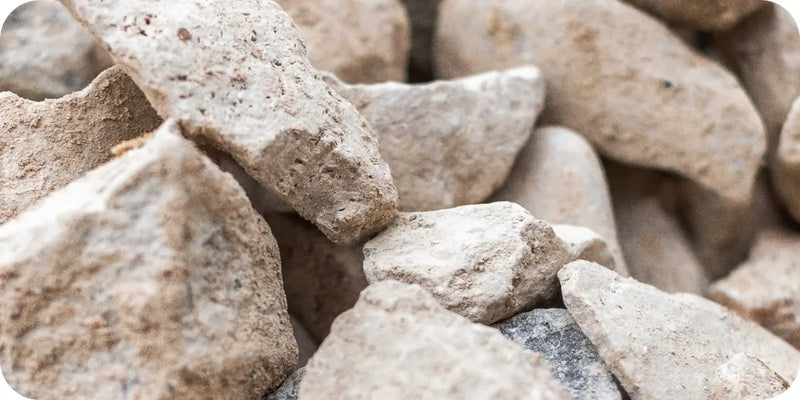 Immediate Comfort
Raw linen takes time to soften, but we stonewash ours, so arrives to you already-soft, and continues to soften with time.
Timeless Beauty
Not just lovely to look at, flax linen is beautifully heavy and surprisingly tough while also being incredibly breathable.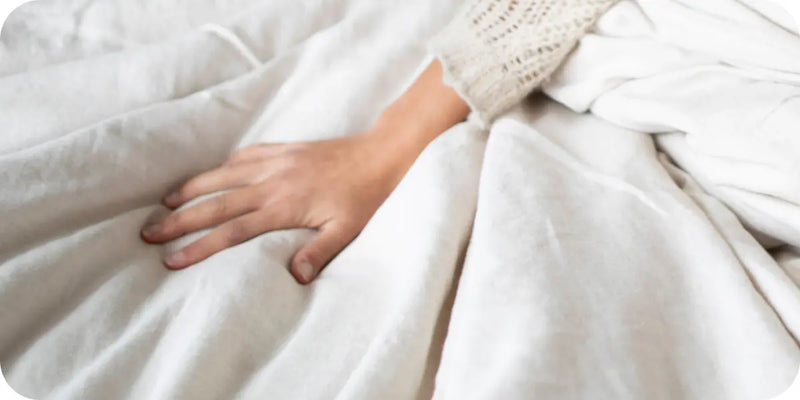 LuxeWeave™ French Linen Collection
Save 10% when building your sleep system.
Materials designed with you in mind.
Which material is right for you?
AiryWeight™
Our signature, cooling eucalyptus keeps you snuggly and never sweaty
Cooling Eucalyptus Bedding
TempTune™
Temp regulating SIJO CLIMA™ Tech infused in premium Supima cotton
CLIMA™ Tech Cotton Bedding
LuxeWeave™
Classic, natural, flax linen, stone-washed for immediate comfort
French Flax Linen Bedding