Your step-by-step guide to creating a calming evening and to set the stage for your best sleep ever…
Step 1
Environment

Start your night off the right way by creating an environment for relaxation. We recommend lighting your favorite candle and jumping into activities you love.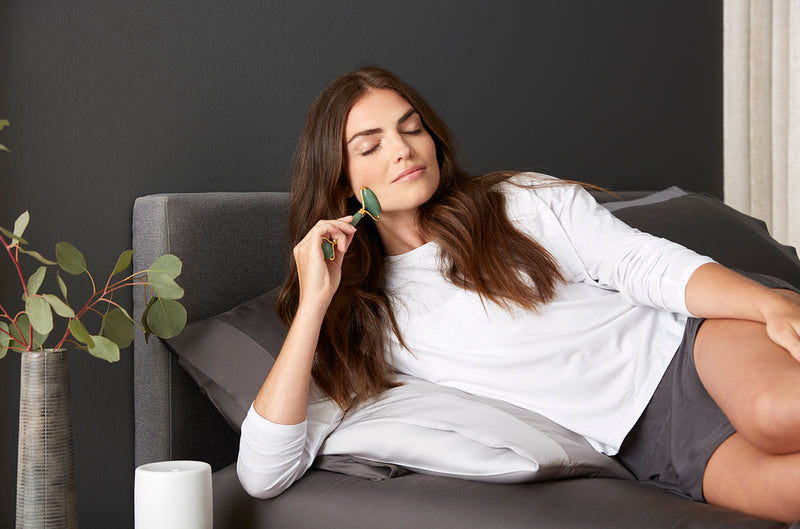 Step 2
Body

Calm your body. We love to have a cup of tea after dinner and then ease into our night time rituals. A relaxing bath and skincare routine helps your body prepare for a restful night.
Step 3
Mind

Mindfulness activities like journaling, meditation, and deep breathing help the mind prepare for sleep. We recommend diffusing an essential oil blend for ultimate relaxation.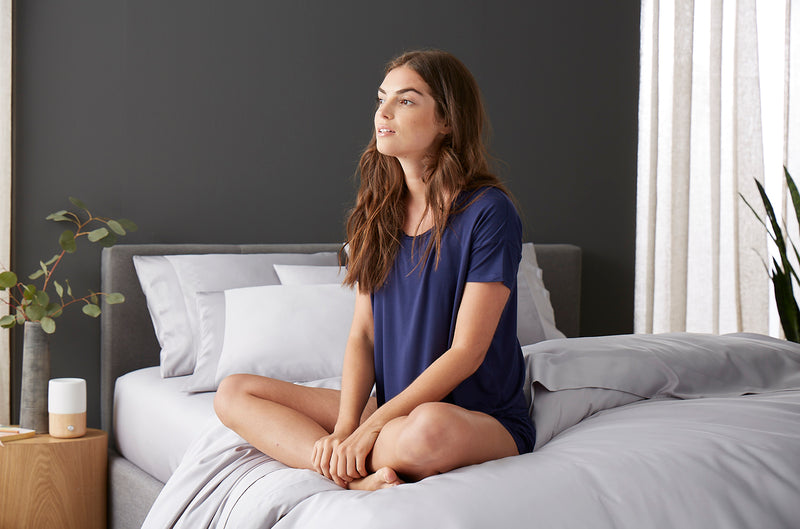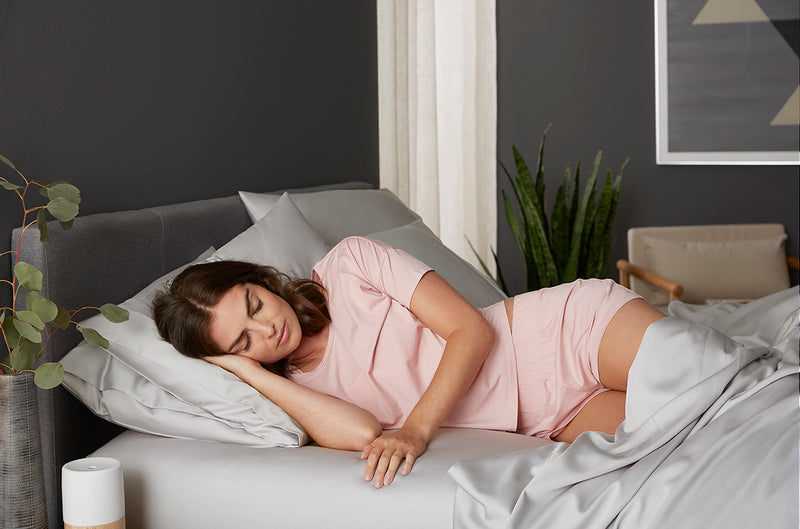 Step 4
Rest

Enjoy a restful night of sleep. Luxuriate in blissfully soft sheets and loungewear.